LPMS-5 Rocker Arm Stone Polishing Machinery is pressurized through spring and equipped with a hand crank plate type elevating mechanism. The structure of this machine is simple, easy and stable to operate, thus ensuring a long service life. Change of triangular abrasive can be made on demand to realize coarse grinding and fine polishing. The degree of finish can be as high as over 100°. The machine is applicable for grinding and polishing of slabs with thickness not varying too much.

In addition to all the functions of LPMS-5 Rocker Arm Stone Polishing Machine has the LPMS-5B Rocker Arm Stone Polishing Machine is equipped with a motorized column type elevating mechanism or a manual elevating mechanism.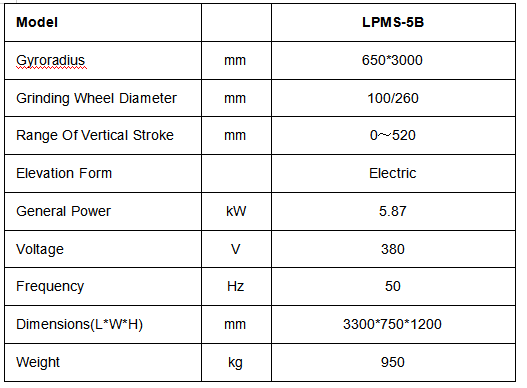 Polishing Machine Working in Factory, hot selling to Russia, Saudi Arabic, South America ect.